WE HAVE MOVED!
JD Printing are a printing, copying & design service based in the Cove Business Centre, Farnborough, Hampshire.

We have been established for some 20 years now. Over this time we have aimed to make sure that we can cater for all our clients needs and requirements.

We offer an outstanding service from design work to producing the finished product.

We also have two Apple Macintosh's - G3 and G4, plus a PC, which allows us to design our customers top quality creative stationery. With In-house printing facilities, we can turn your work round within a short time.
Services
To suit all businesses, whether we have hours or weeks. We keep full control of all projects, save time when it is short and keep to a budget.

Over the years - we have expanded to satisfy a greater demand for quality production by our growing satisfied clients.
Creativity
All print needs to stand out, whether it be typesetting or design. Attention to detail is our main aim. We are aware of current market trends and are ready to respond to clients requirements. Whether they be large or small jobs, one colour or full colour, we take them within our stride.

Special rates for contract
Clients
Our clients include:
Local Traders & Businesses
Commercial Organisations both large & small
Local Schools, Colleges & Educational Organisations
Charities
Military Welfare & Entertainment
Local Government Sectors
Individuals
The main areas of our work include:
Copying (Black & White/Colour)
Printing (Litho with our Karat Machine)
Graphic Design & Artwork Preparation
Stationery i.e. Business Cards, Letter Heads, Brochures, Books, Reports, Plan Printing,
Invoices, Receipts, Duplicate Books and much more.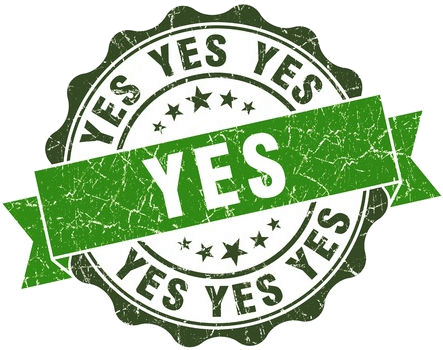 DO IT GREEN!
Making a difference with Green Energy UK
Send us an email or pop in for a chat
Opening Hours;
Mon - Thurs 08:30 - 17:00hrs
Fri 08:30 - 16:30hrs
JD Printing
Unit 1
Cove Business Centre
36 Cove Road
Farnborough
Hants
GU14 0EN
Office Tel.
 01252 516 658
Send an email
Studio Tel.
 01252 376 750
Send an email
Mobile Tel.
 07967 300 683